Return of PRL nets
As of January 1, 2018. A new law is about to come into force regulating the use of plastic shopping bags. Sejm works on a recycling fee which is supposed to adjust the Polish law to the EU standards and thus reduce the use of plastic shopping bags. As always in such cases, the fee will be passed on to the consumer, the price of the bag will skyrocket, it can be as high as 1 zloty per piece. So from the new year we say goodbye to cheap bags for 20 cents and welcome new regulations. Grids will no longer be free.
Recycling fee – what is it?
The recycling levy will cover lightweight plastic shopping bags up to 50 micrometers thick, the ones most commonly found. Only nets used exclusively for hygiene reasons and up to 15 micrometers thick will be exempt from the charge np. for packing food sold in bulk (vegetables, fruit, meat).
Although you can already see people in stores who come with their own eco-friendly nets, but they are still few. Most of us use commercial bags because we don't remember to bring a net or don't want to carry one because it takes up too much space in our purse.
PRL nets the solution to the problem!
A good solution are cloth nets, which can be washed and reused many times. Very interesting are also cotton nets, braided nets, so called "woven nets". PRL nets, the same as in the 80s. every Pole had.
Now the fashion for them is back, they have them in the offer e.g. store: https://it-girl.com.en. PRL net takes up much less space in your handbag than a large canvas bag, it can be rolled into a ball, weighs only 60g, and stretches to accommodate a lot of shopping. Here are some of our proposals for PRL griddles: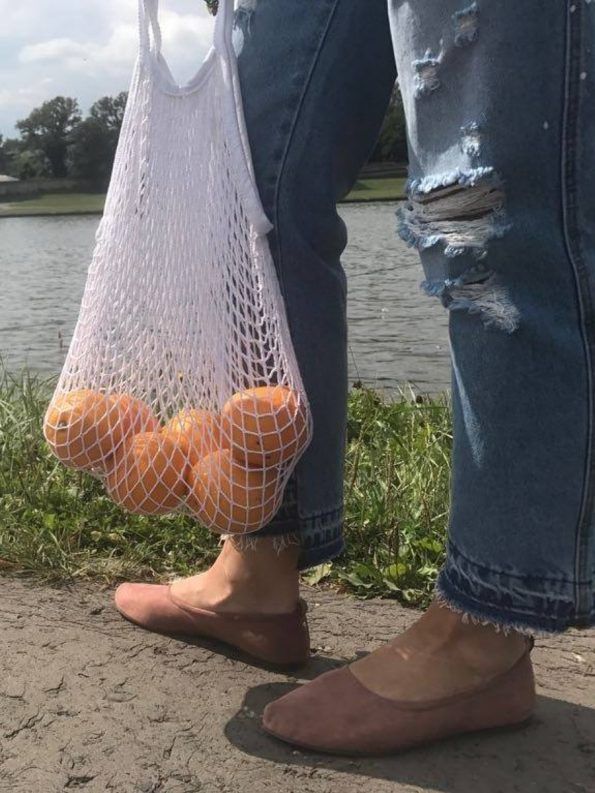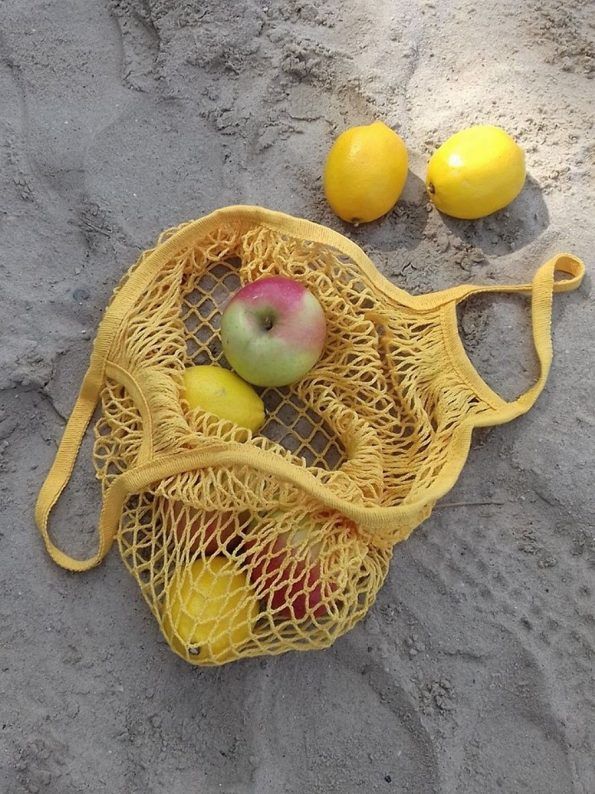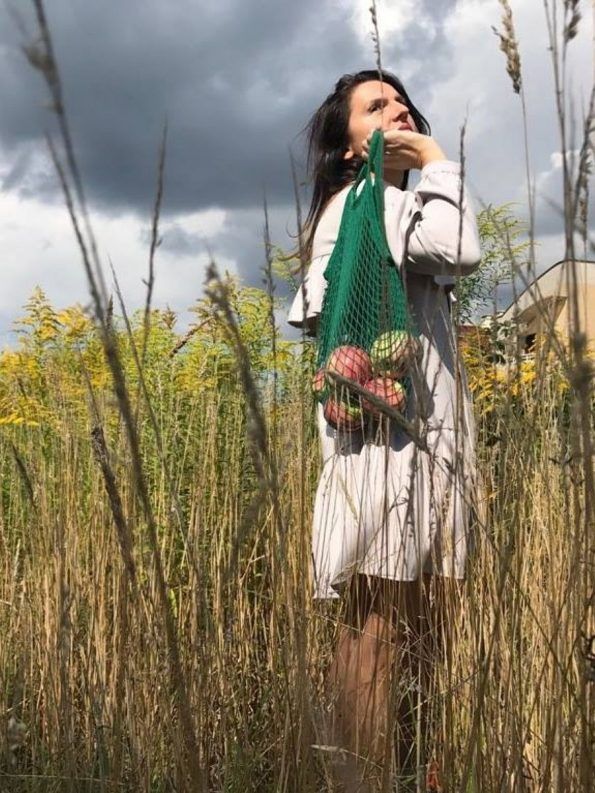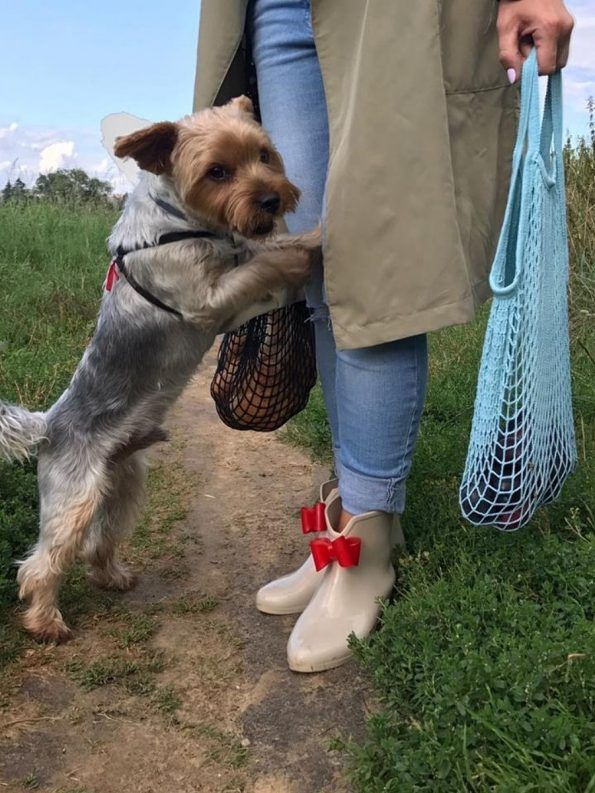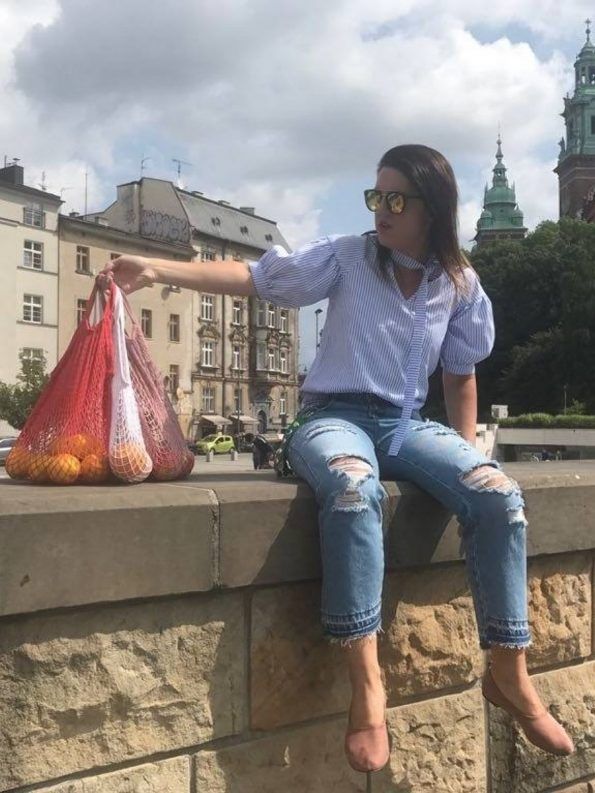 Do not wait, stock up on reusable nets! Small, light, cotton, packable – PRL-material net will fit in every woman's handbag.